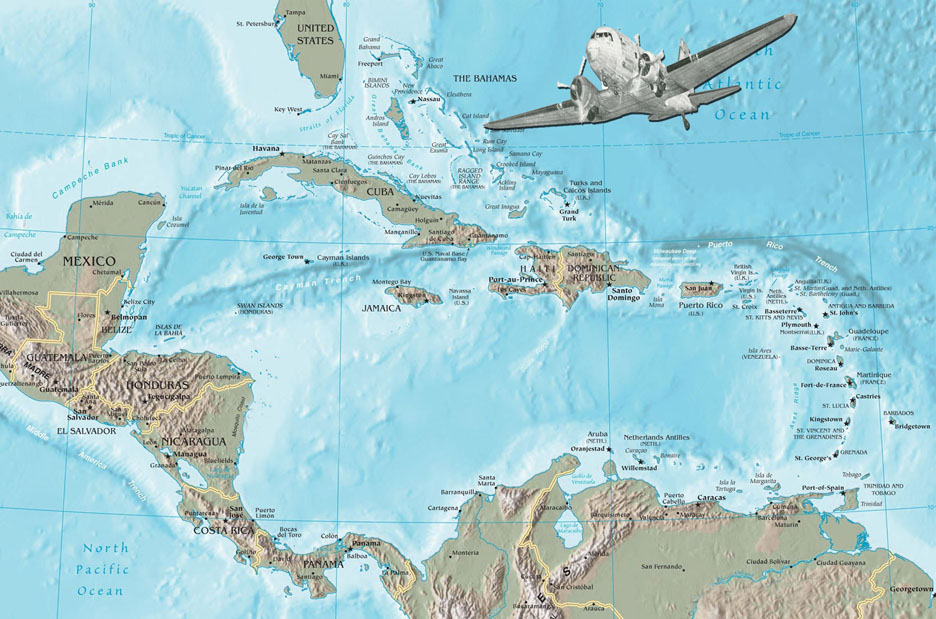 ALFA is a network of compassionate aviators aligned with nonprofit organizations working together to help the destitute beyond our shores. ALFA coordinates flight donations to benefit US charities delivering emergency aid, disaster relief, humanitarian assistance and ongoing development programs abroad. We merge diverse skills and precious talents with a passionate commitment to eradicate poverty, disease, hunger, ignorance and injustice.
ALFA arranges mission flights in a variety aircraft. The gifts of wings are made possible by gracious pilots and aircraft owners freely offering cargo space or empty seats whenever possible. Every flight is unique yet all are life-transforming experiences.
ALFA is strategically located in South Florida near regional and international regional airports such as KMIA, KOPF, KFLL, KTMB, KBCT and KPBI.
Missionaries team up with airlift flyers through ALFA to deploy safe, efficient and successful missions. ALFA advocates public-service aviation and promotes awareness of rewarding opportunities for participation among all aviation communities. Our volunteers take pride in the quality of service devoted to aircrew and missioners alike with great joy and personal satisfaction for every small accomplishment.